Three barristers with significant aviation law practices were among the latest round of Queen's Counsel appointments announced in London earlier this month.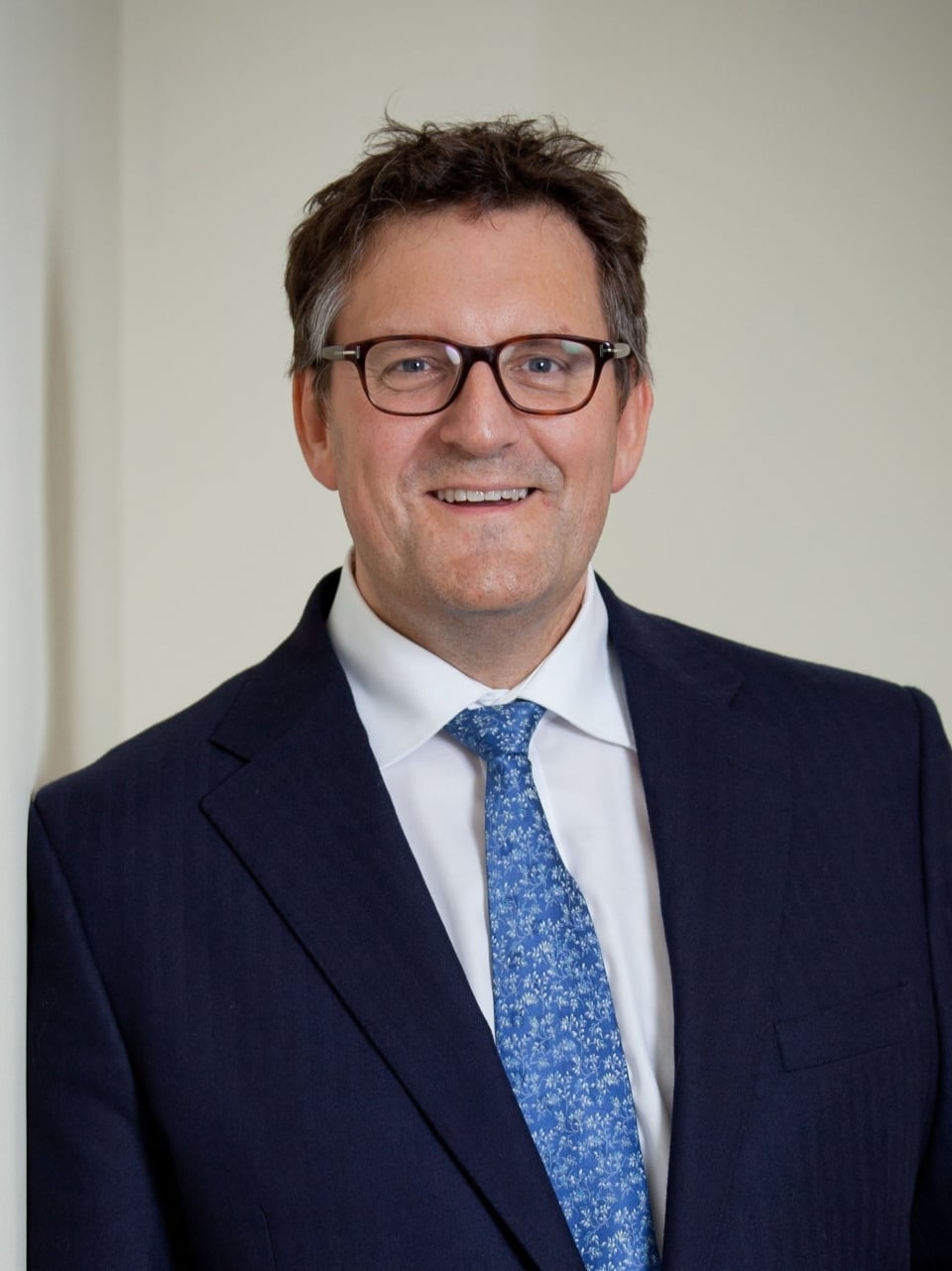 Robert-Jan Temmink
Adam Zellick at Fountain Court Chambers and Quadrant Chambers tenants Robert-Jan Temmink and Michael McParland were confirmed as silks on 12 January, alongside 110 other successful applicants.
The prestigious appointments, which are approved by The Queen on the advice of the Lord Chancellor, Elizabeth Truss MP, following consideration by an independent selection panel, recognise some of the UK's best independent legal practitioners.
Selection follows a gruelling application process, which lasts 10 months and requires the completion of a comprehensive application form and assessment by several judges, barristers and clients.
Speaking to GTDT Aviation Law News, Robert-Jan Temmink said he was delighted by his appointment.
"After going through that selection process, it feels like quite an achievement," he said. "I hope to have as much fun in silk as I had as a junior barrister, working with interesting clients, attempting to solve difficult problems."
A seasoned arbitrator and registered advocate in England & Wales, Northern Ireland, New York and Dubai, Temmink maintains a broad commercial chancery practice, with specific expertise in aviation law.
The majority of Temmink's aviation cases have ended in confidential settlements, so he is unable to discuss clients, but he says he has advised some of the world's biggest airlines, as well as several airfields, airports, regulatory authorities and individual owners of private planes.
In recent years, he has advised airfields on advertising and customs issues and acted in several cases relating to fractional ownership schemes with executive jets based in and around the Middle East. He has also represented airline operators in contractual disputes with fuel suppliers, airports and various other parties, and has worked on several maintenance dispute cases.
"I've also worked on several leasing disputes, where lessees of an engine or aircraft – often in developing or third world countries – simply do not pay what they owe," he said.
"They then often lose in arbitration, but rely on the fact that it is often difficult to enforce arbitration awards in third world or developing countries. It is tricky, as the sums of money become very large, very quickly, and somebody is left holding a really very expensive baby."
Turning to Brexit, Temmink said it was still too early to predict what effect it could have on his practice. "The majority of disputes I deal with in the aviation sphere are contractual rather than regulatory, although I have been advising on a number of regulatory issues involving EU law," he said.
"In contractual claims, it is very hard to see how Brexit will affect existing and future contracts because we don't know how the UK government intends to deal with the regulation of the industry or contracts that have the benefit of EU regulations or directives."
Temmink said he is also paying close attention to drone regulation, where he says lawmakers are behind the curve.
"I suspect what we need, or will need, is a mixture of regulations depending on the specifications of the drones, the competence of the operators of them, whether they need to be licensed, and the use to which they are put, be that commercial or recreational," he said.
"There are lots of things that need really need looking at quite urgently. Perhaps the industry will look to a new QC specialising in aviation law, to help make some regulatory suggestions to the UK government," he quipped.
Adam Zellick at Fountain Court Chambers and Michael McParland at Quadrant Chambers were also included in the latest round of appointments.
Called to the bar in 1983, McParland has a broad practice but significant expertise in the aviation sector, having advised on corporate disputes arising out of the operation of airlines and airports, as well as injury claims under the Warsaw and Montreal Conventions.
Both he and Zellick, who was called to the Bar in 2000, were unavailable for comment.